Lucky Book
Sarwaran International School - Erbil, Kurdistan
September 19, 2018
One of our students, Aya Sarbast, wrote her first book, Lucky. We all celebrated with her along with the media.
After Aya read a lot of books, she then decided to write her first book.
She started to talk about her first book with the media, and she decided to sell her book and give the profit to those in need.
At the end of the event, Aya gave the students the opportunity to buy her book.
Keyboarding Champion
Leila C. Saad SABIS® School El-Metn
February 05, 2018
Keyboarding is a vital skill for today's students and tomorrow's successes in education, business and industry. For this reason Prefects from the SABIS Student Life Organization®, Academic Department organized a typing challenge for students in grades 4 through 11. The students were asked to type an article as fast as possible with no errors to win the challenge. The competition lasted for four days, at the end of each day winners took home certificates to keep as a memory of their hard work.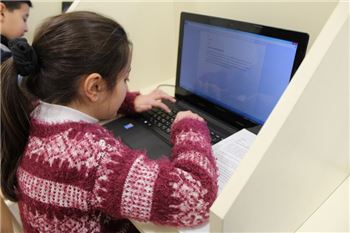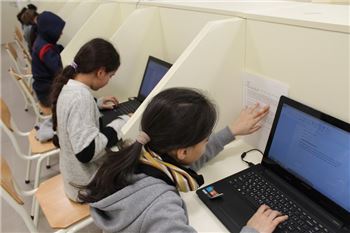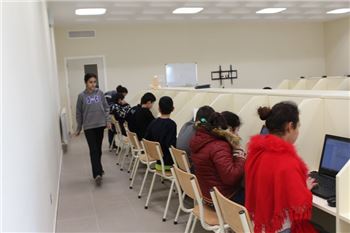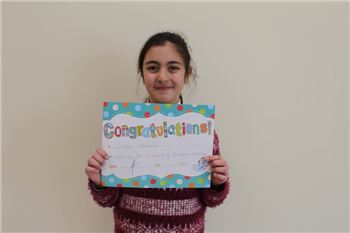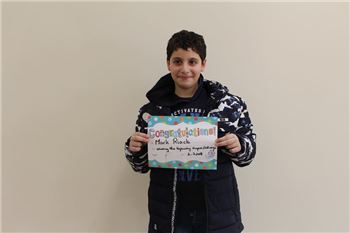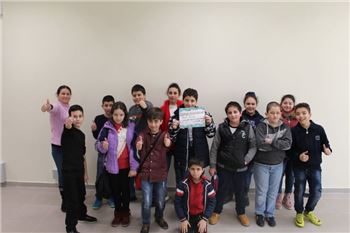 Back to Top